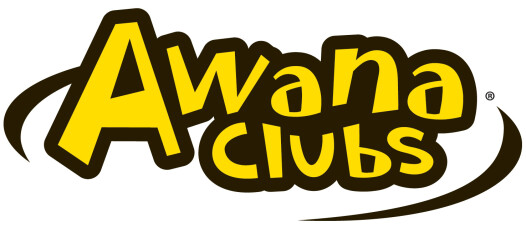 AWANAs meets on Wednesday nights from 6:30 P.M. to 8:00 P.M. from October to May.
AWANA = "Approved workmen are not ashamed" - 2 Timothy 2:15
Awana is a global, nonprofit ministry with fully integrated evangelism and long-term discipleship programs for ages 2 to 18 that actively involves parents and church leaders. Each week, more than 2 million children and youth, 330,000 volunteers and 260 field staff take part in Awana in 30,000 churches around the world. Offered through local churches, Awana reaches kids where they are and walks alongside them in their faith journey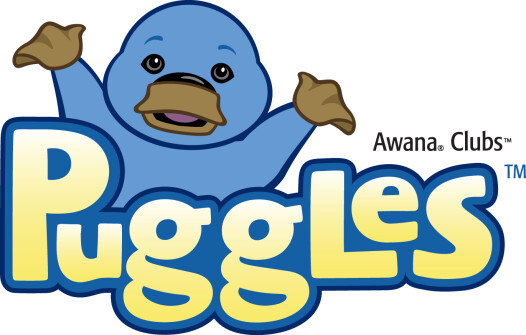 Puggles® recognizes the learning ability of 2- and 3-year olds by introducing biblical precepts at church and equipping parents to teach them at home. Toddlers love having their very own Awana club just like their older siblings.


Cubbies® celebrates the spiritual potential of preschoolers (3- to 5-year olds) by helping them develop respect for God, His Son and His Word.

Sparks® ignites the curiosity of early elementary-age (k-2) kids to learn about the people and events of the Bible, building a foundation of wisdom for knowing Christ.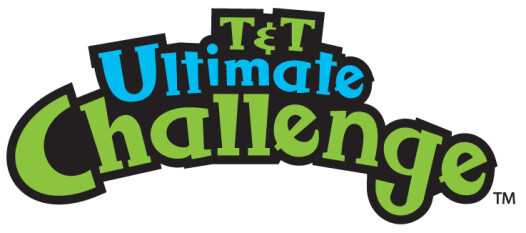 T&T engages third- through sixth-graders by answering their questions about God and the Bible, guiding them through this pivotal life stage to grow in Christ's grace.

Awana Youth Ministries is launching a new middle school (7th and 8th grade) curriculum for Trek. The new Trek 1 is 32 weeks of curriculum, discussions guides, and devotionals for your students.